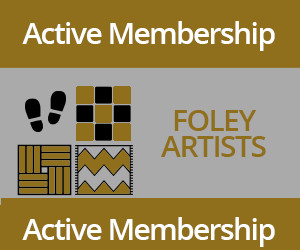 The mexican movie directed by Everardo Valerio Gout has been made foleys at Malakoff Studio by Gadou Naudin and recorded by Laurent Chassaigne, they have been nominated this week at the Motion Picture Sound Editor (MPSE) in the Best Sound Editing: Sound Effects, Foley, Dialogue & ADR in a foreign feature film category.
Synopsis
Mexico City. 2002, 2006, 2010. A cop. A hostage. A wife. Corruption, violence, vengeance. Three destinies, during 30 days, during three Soccer World Cups. Three ways to fight in order to survive.
The film was released the 1st of May 2015 in the USA, the 13th of April 2012 in Mexico and the 13th of June in France.
This movie had already been nominated at the Festival de Canne for the Caméra d'or, but it also have won some price at the Ariel Award in Mexico.
You can watch the trailer now.